4C DesignEngg team has a long-standing experience in Digital Transformation of the Product Development and Process Improvements in various industry domains. Team has experience and expertise in providing Product Life Cycle Management(PLM) services and solutions. We have achieved ROI and reduction of lead times for our clients in the PLM areas like CAD design, CAE (FEA/CFD, Manufacturing (Advanced/Flexible manufacturing systems, Inspection and testing. We have provided balanced automation solutions with excellence in engineering, industry domain and programming. We are providing expertise to support the transition of our clients to Industry 4.0 standards by implementing Augment Reality and IIOT solutions.
We believe in technology sharing and knowledge transfer to enhance our client community, especially the SME segment, to compete and be abreast with the latest technology. This motivates us to continuously improve and stay ahead in the world of technology. And we achieve this transfer of technology by offering short term trainings to long term implementation processes. Our team has excellent expertise in and achieved major success in reverse mentoring process by taking latest in the industry to the Educational Institutions to bridge technology gaps by setting up various center of excellence.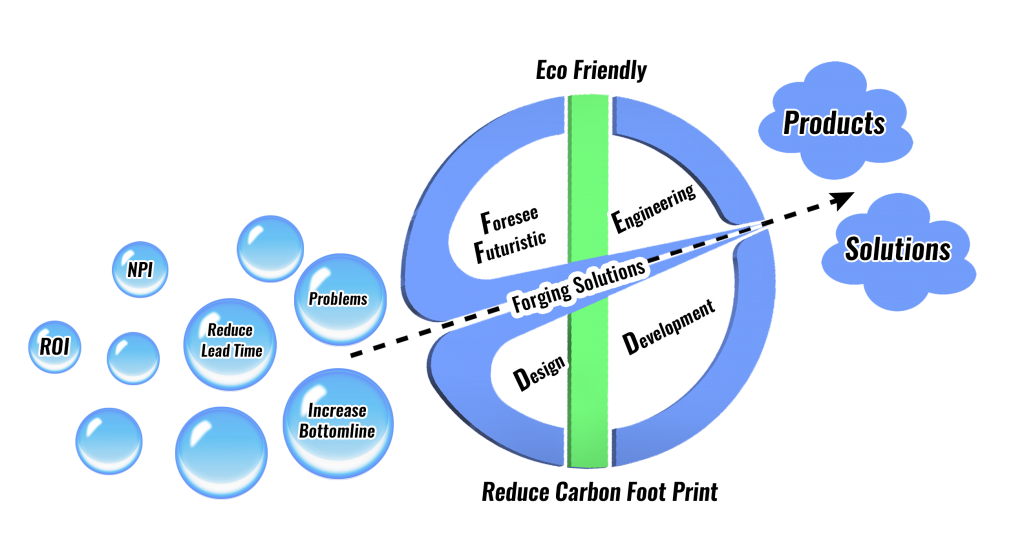 Aerospace

Hardware design

Automotive
Additive manufacturing

Energy

Aerospace

Civil engineering

Marine

Chemical
Why to Choose 4CE Design
CONFIDENTIALITY
We sign a Non-Disclosure Agreement (NDA) before starting any task to maintain all your data and material confidential between us
KNOWLEDGE
Our team is highly skilled and technically sound with latest and advanced technologies in the global industry.
EXPERIENCE
Team with many years of experience with Strong technical skills and expertise in providing solutions and services
DEADLINE
We believe in time management, schedule work load to meet project deadlines and hassle free – delivery on-time with quality