PRODUCT DESIGN & DEVELOPMENT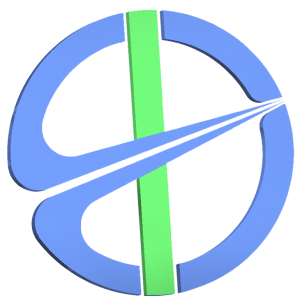 PD&D is the process of bringing an original product idea to market. Although it differs by every industry, we divide it into few stages like Idea investigation, conceptual development, detailed design, prototyping, production sourcing, packaging and product launching. We are there in every step of the way in transformation of an idea into a product, readily available for the sale. 
We interact with the customers in all stages of design process to ensure it meets the requirement driven by cost, time, quality and regulatory standards. 4CDE brings all the experience with best practices & strategies in solidifying the visualization into reality by overcoming all challenges and uncertainties. 
We are experts in integration of multiple engineering disciplines including Mechanical Design, Electronics & Control Systems, ECAD, Embedded Electronics, Electrical, Microwave Technologies, Electromagnetic, HMI and Programming.
Idea investigation
Conceptual development
Detailed Design
Prototyping
Product Launching